1
« on: October 21, 2014, 02:34:16 PM »
A Deep Sandhu Presentation:

sat shri akal to all ji
lavo ji ho gayiyan sabdiyan entries
n hun janta di n judges di vaari decide karn di k kisdi pag sohni aa
kon aa mr punjabi janta 2014
chalo fer ho javo suru n karo vote
n judges tusi v ho jao suru
n dekho b kisde vich ki kami aa
kisne sabto sohni pagg bani aa


best of luck guys



Vise sab eh lines keh sake o hun ....
rabb diyan rehmta da bhaana poora mannda,
gabru da mukh jive tukda a chann da,
poora rohb naale kaim sardaari,
gabru je mull vikk de
boli saadi laggni c har vaari

VOTING RULES:

-Minimum 100 Posts vote karn li or Je new user hega, they have to be active in pjfb or pjchat.
-No Jali Votes ( no duplicate ids naal votan pauniyan
-Results lye 60% votes te 40% judges da faisla wartya jau ga

1.
2.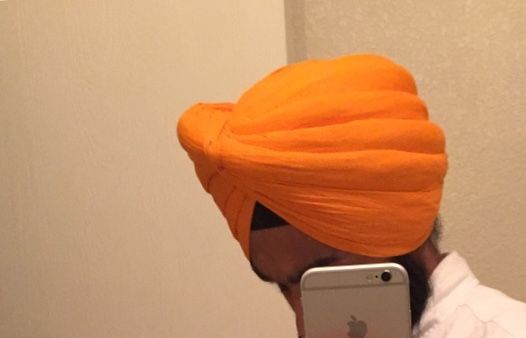 3.
4.
5.
6.
7.
8.
9.